Dear awesome fans,
This is my first post ever and I would like to say Hello to all of the fans of BotBs and to all of our future fans. Having said that....
So you don't ever think that you're going to actually find something cool while doing homework. While doing an online assignment I came across this video on youtube. It's pretty sick.
On a smaller, but still pretty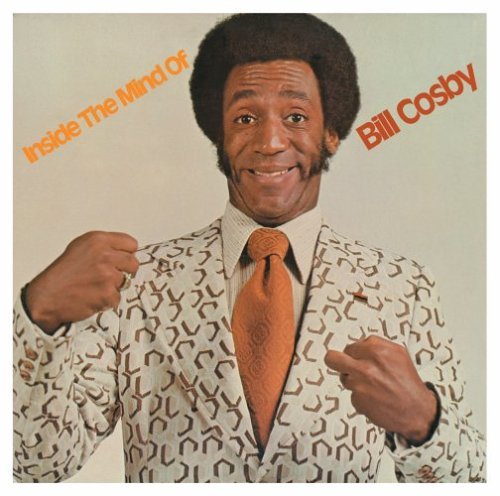 epic note, I found out that the movie "
Punch Drunk Love
" Is based on a true story about David Phillips. He actually became a
frequent flier millionaire
with only about 3,000 dollars worth of pudding. What a smart/lucky guy. I wish I was set for flying anywhere for the rest of my life.

On a younger note, take a stab at the age of this runway model.................

If you guessed twelve than congratulations!! You are correct. I saw this ridiculously tall 5'11" "tween" as the people are calling them these days on Ripley's believe it or not.